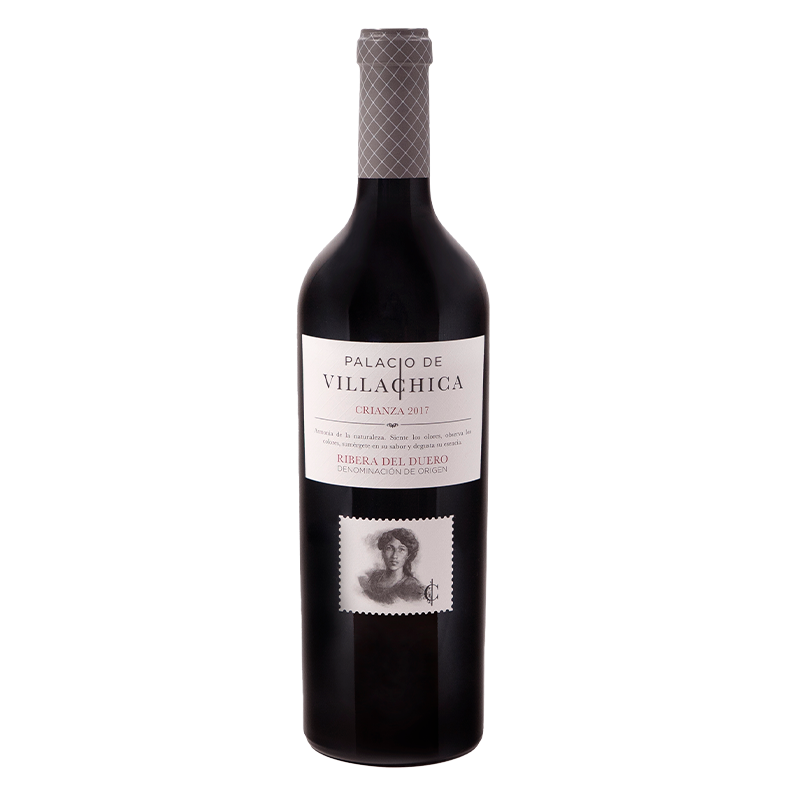 Palacio de Villachica
Ribera del Duero
Crianza
THE FRUIT OF THE SELECTION OF THE BEST OLD VINEYARDS
From a harvest of unbeatable quality and a minimum ageing of 12 in American and French oak barrels, a ruby-colored wine of deep intensity emerges. A elaboration with a lot of body, balanced and complex. A proposal with a lot of life ahead to express its full potential.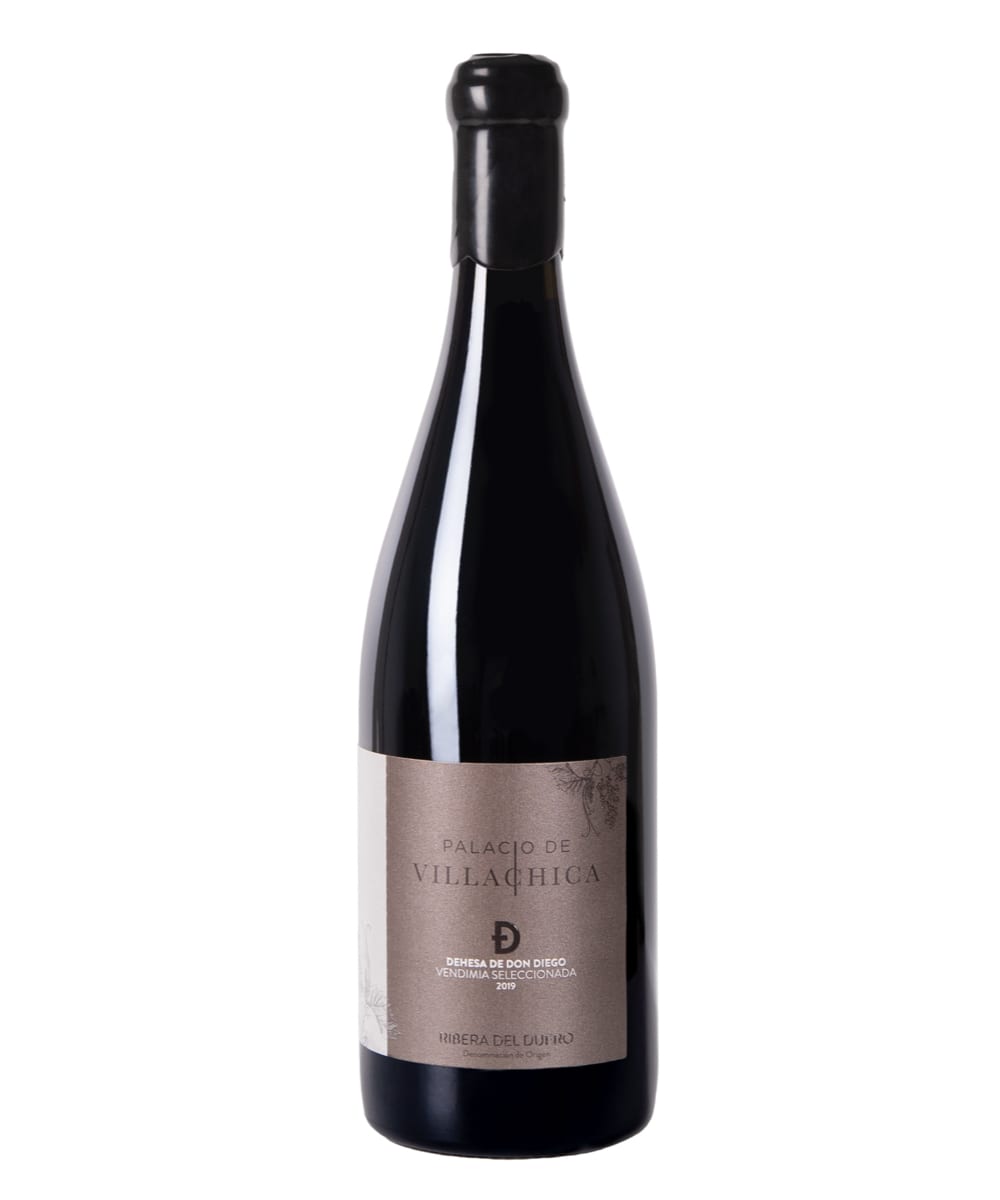 Palacio de Villachica
Ribera del Duero
Dehesa de Don Diego Vendimia Seleccionada
ENJOY THE VINEYARD, SOIL AND THE TEMPRANILLO VARIETY IN ONE GLASS
A wine that combines craftsmanship and sophistication for the delight of the most demanding palates. An elaboration where nuances coexist, aromas in harmony that manage to create a wine with great elegance.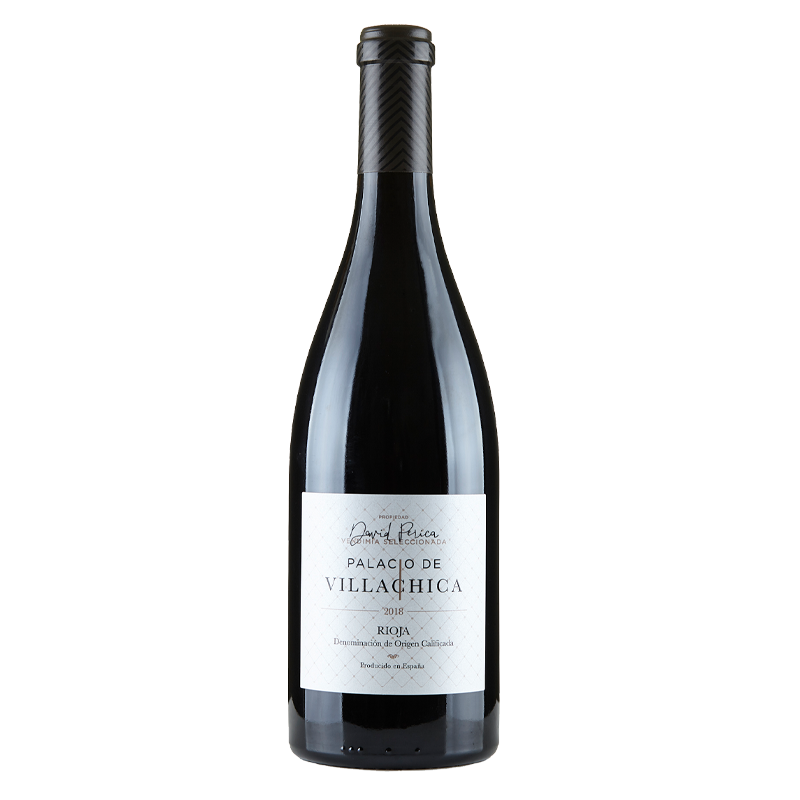 Palacio de Villachica
RIOJA
DAVID PERICA VENDIMIA SELECCIONADA
An intense flavor for a demanding palate
Fruit of a unique harvest, it has exceptional characteristics thanks to a unique creation. With an intense garnet color, it provides length and persistence in its flavor. The perfect definition of balance and long life in a wine.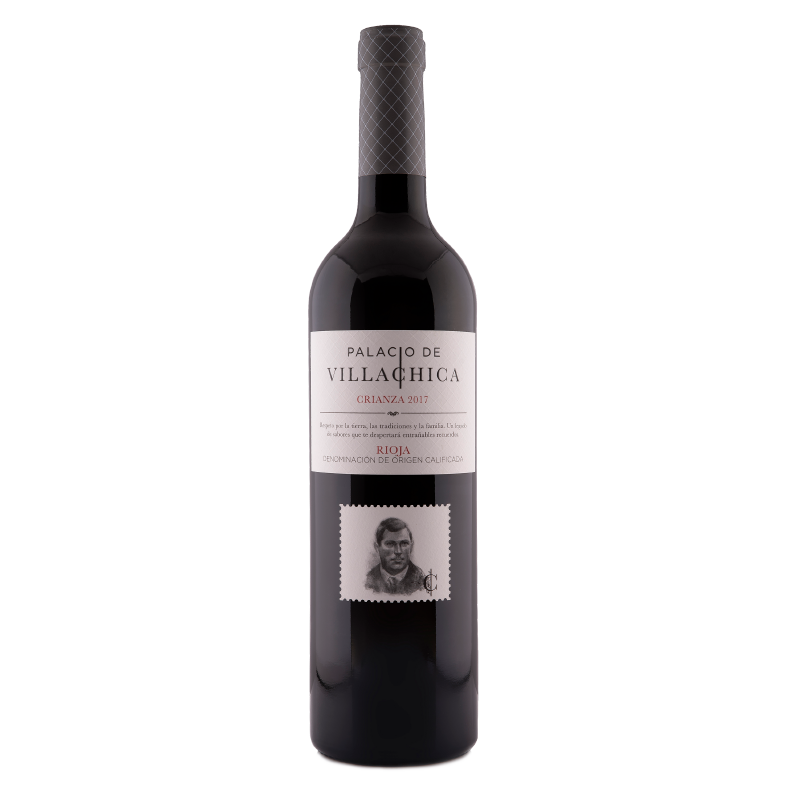 Palacio de Villachica
RIOJA
CRIANZA
AN UNPRECEDENTED RIOJA AGED IN FRENCH OAK
Harvested on our Finca La Olagosa, fermented in stainless steel tanks at a controlled temperature and in French oak vats. Aging is carried out in American and French oak barrels for a minimum of 12 months.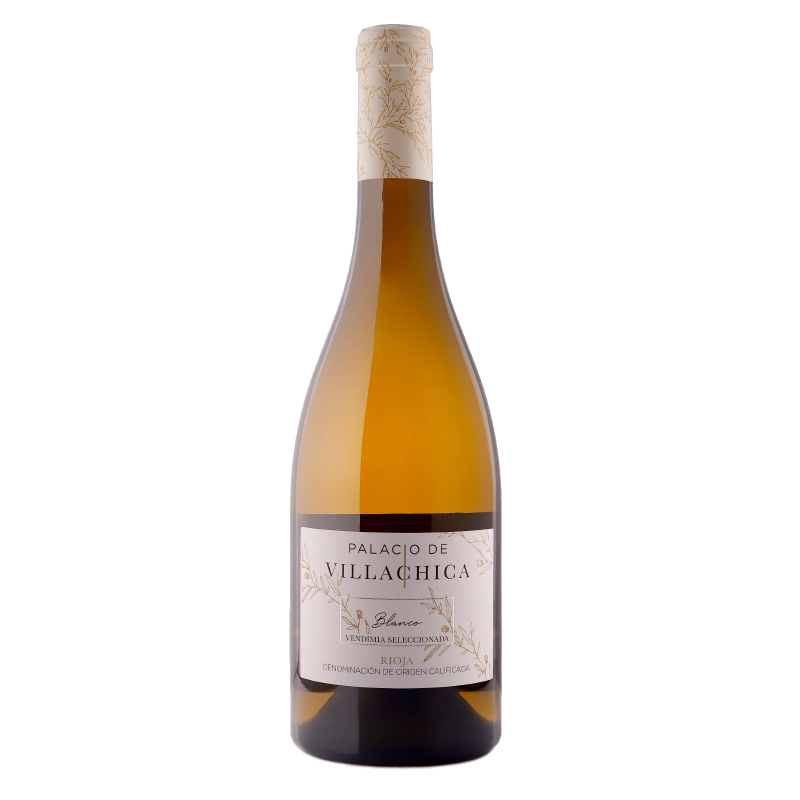 Palacio de Villachica
RIOJA
BLANCO VENDIMIA SELECCIONADA
THE CHALLENGE OF REINVENTING A WHITE FROM RIOJA
Gently pressed, our grapes macerate cold and the clean must ferments in new French oak barrels. Once the alcoholic fermentation is finished, it remains in contact with its lees, in the barrels themselves, for three months.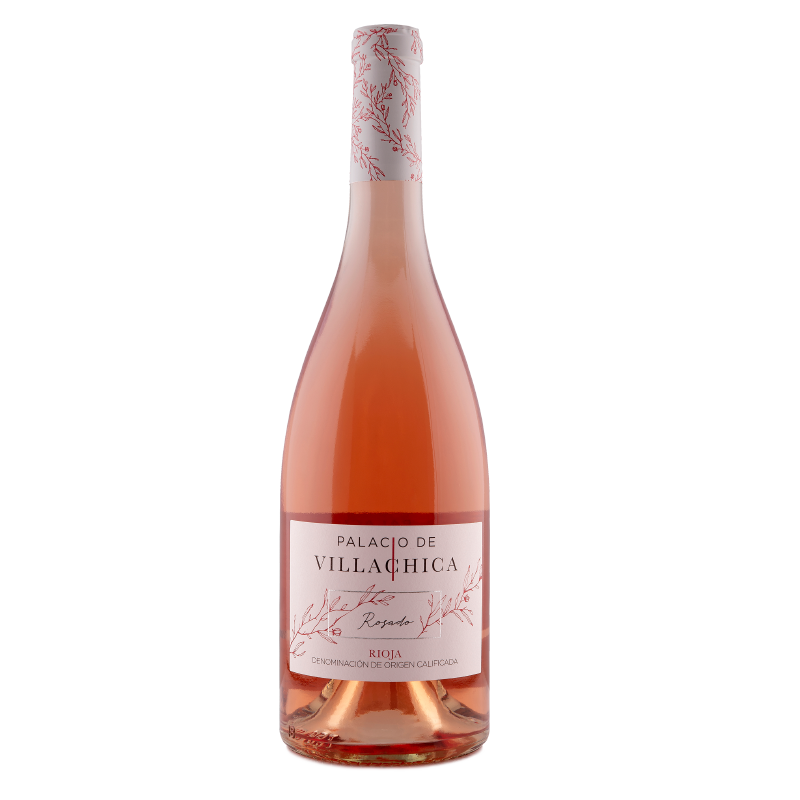 Palacio de Villachica
RIOJA
ROSÉ
HOW COULD A ROSÉ BE FRESHER AND MORE ELEGANT?
Made according to the traditional method of bleeding red grapes, after having maintained a brief contact with their skins for about six hours.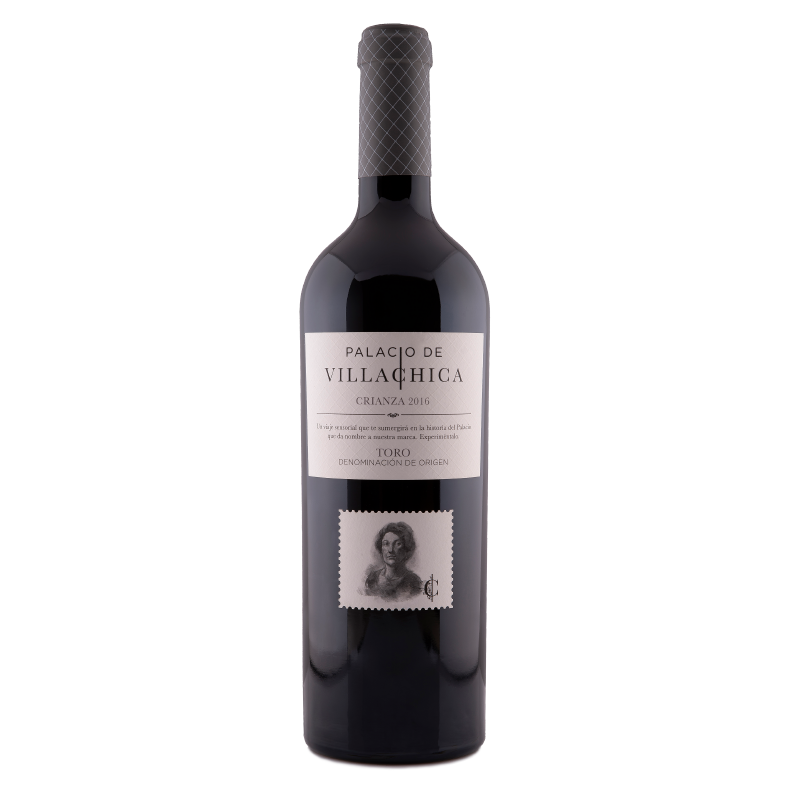 Palacio de Villachica
TORO
CRIANZA
A FAITHFUL EXPRESSION OF TINTA de TORO VARIETY
Aged in American and French oak barrels for a minimum of one year, this red wine enjoys a very characteristic aromatic balance, as well as a remarkable finesse and global expression.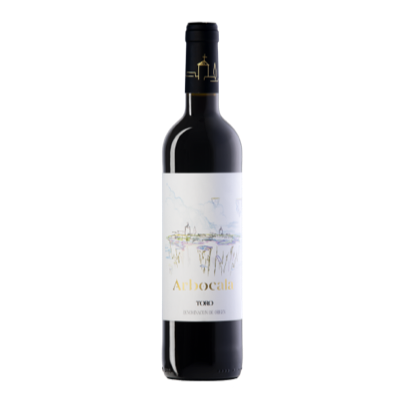 Arbocala
TORO
CRIANZA
WE HAVE BEEN SHAPING THE TINTA DE TORO FOR 10 MONTHS
Aged in American-French oak barrels for 10 months, which gives it sweetness and a balanced structure with the fruit. Silky tannin that makes its passage through the mouth long and pleasant. Aromas of ripe red fruits such as strawberry and cherry, floral notes still present, aromas typical of their passage through wood such as vanilla, coffee or coconut.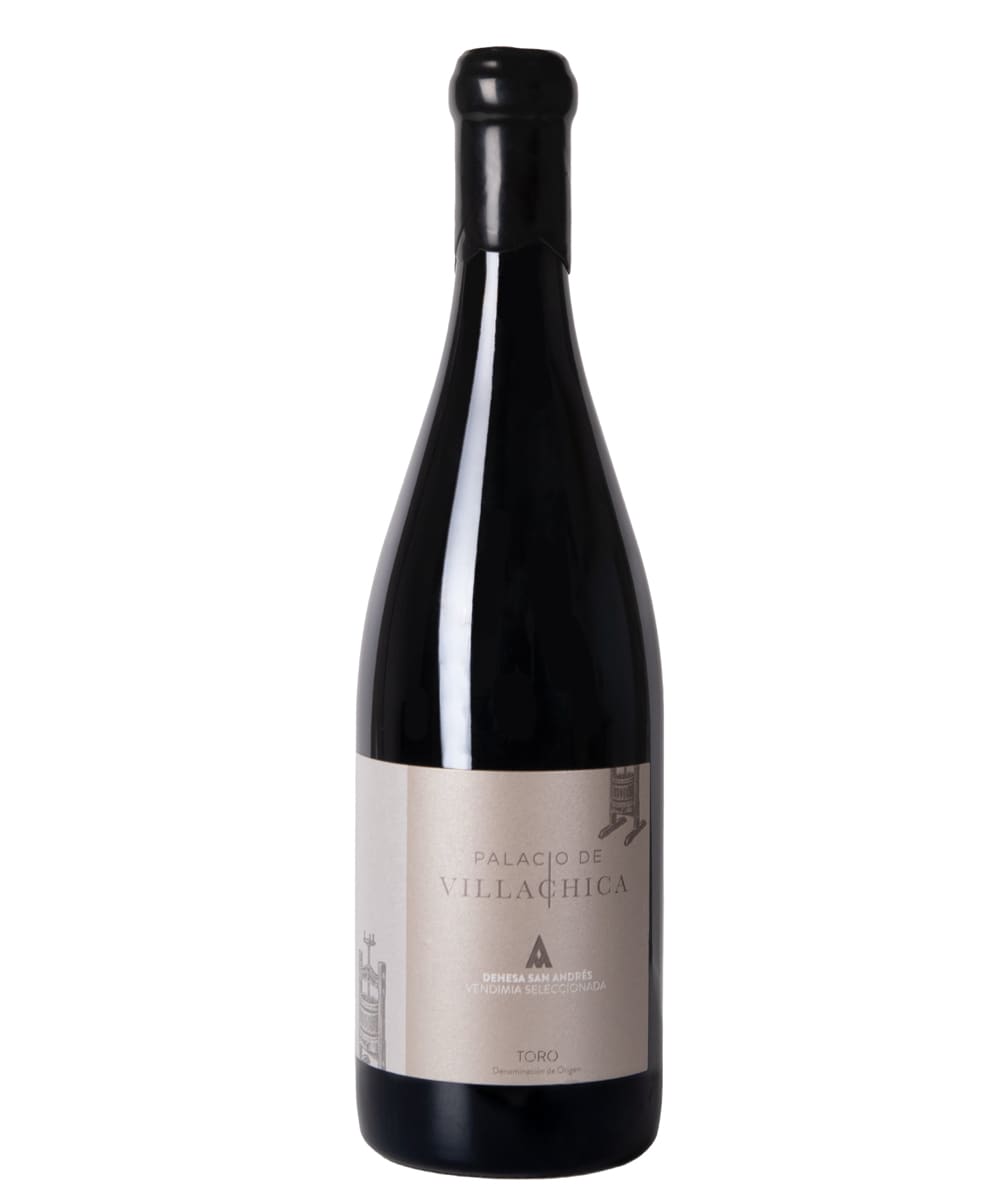 Palacio de Villachica
Toro
Dehesa San Andrés Vendimia Seleccionada
A JOURNEY INTO TRADITION
Limited edition, which is born from our desire to show the expression of very specific terroirs, with really unique and singular characteristics with respect to the rest, in a denomination of origin as rich in nuances, as heterogeneous as Toro.