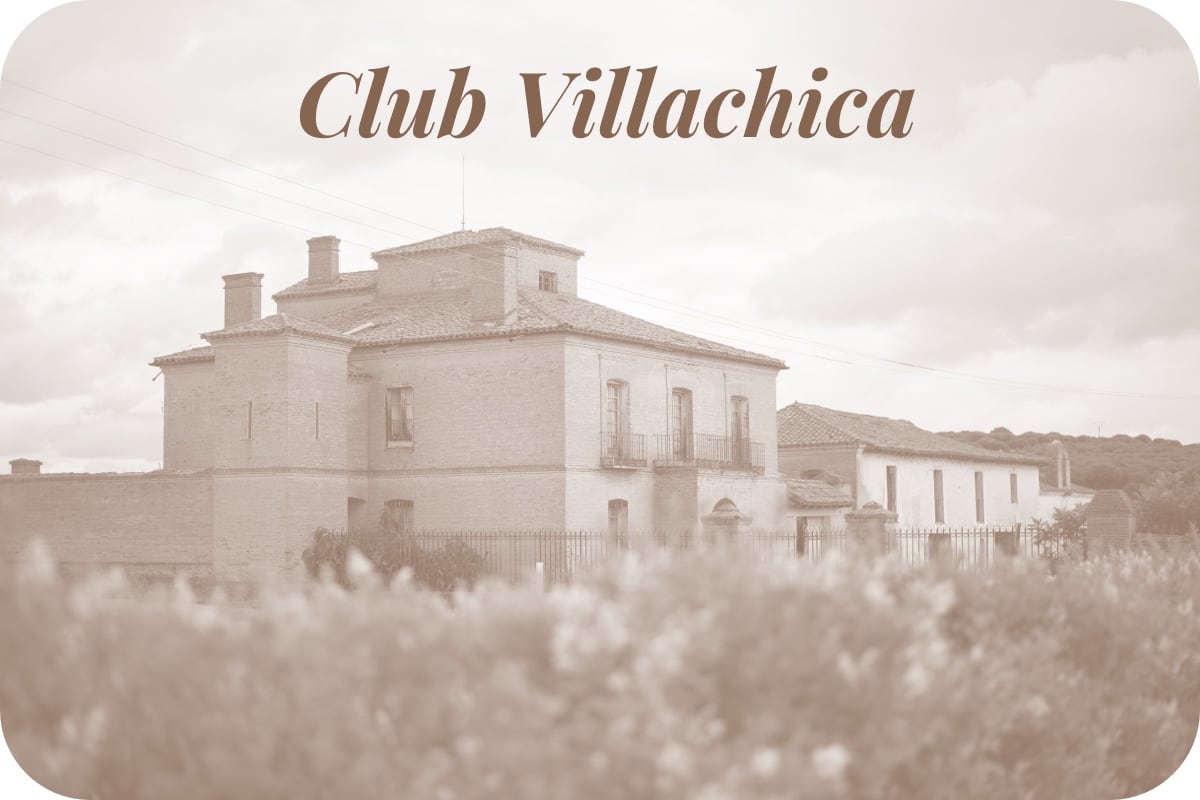 Palacio de Villachica offers you the possibility to discover and enjoy in depth the extraordinary world of wine and to be part of the Villachica Palace Family.
Know first-hand the secrets and pleasures of our wineries in Toro, Ribera del Duero and Rioja, you will be the first to know the offers of our exclusive wines and guided tours of our facilities and all this, in the best conditions, for you.
Palacio de Villachica also offers you the possibility of making your own winery and feeling like a winemaker. Make your own winery with our best wines and enjoy the comfort of receiving them at home.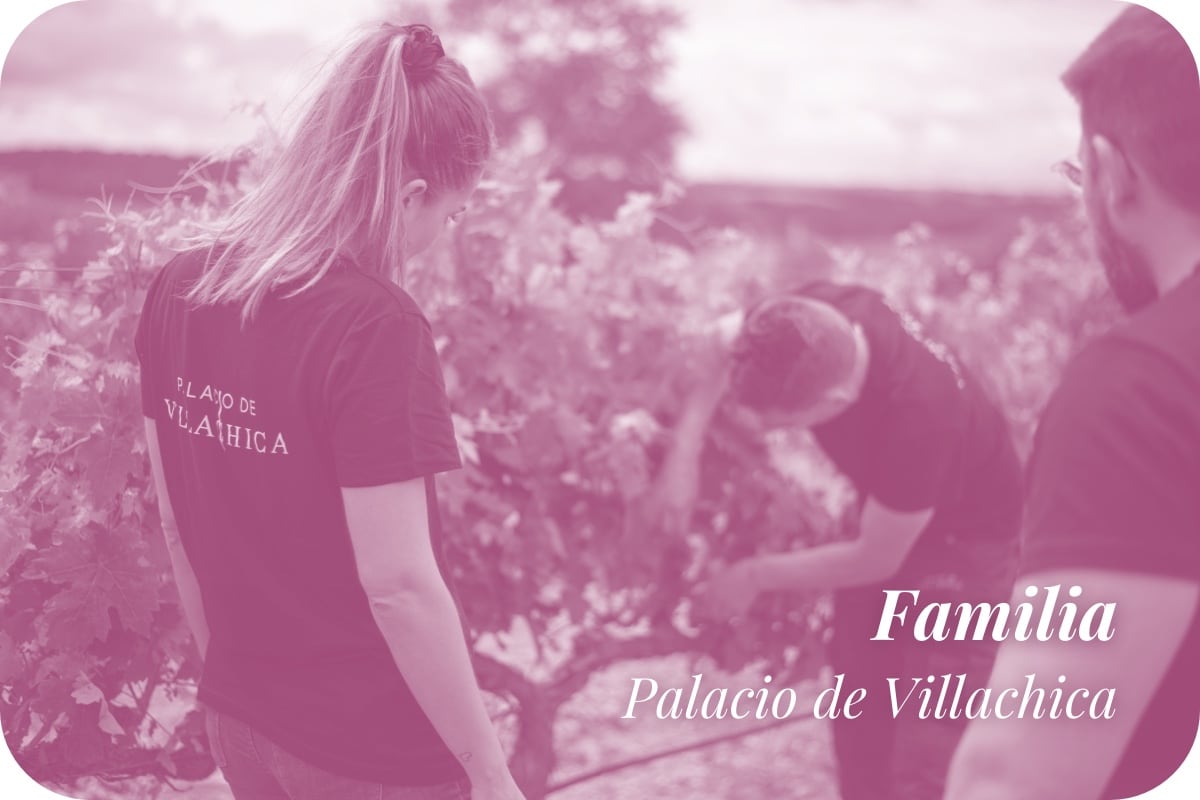 No registration or fees
Familia Palacio de Villachica
Register by filling out the form and enjoy all the advantages and benefits offered by the Palacio de Villachica Family.
Direct purchase from the winery of a wide variety of wines at very special prices and without transport costs for mainland Spain.
Advantages in Venta Primeur in the purchase of wines of limited production.
Exclusive offers and promotions, only available to members of the Palacio de Villachica Family.
Exclusive visits to the Group's wineries and gastronomic offer: only members of Familia Palacio Villachica can reserve space in the wineries of the Palacio de Villachica.

Information about all the news of the winery and our wines, the latest news and new projects.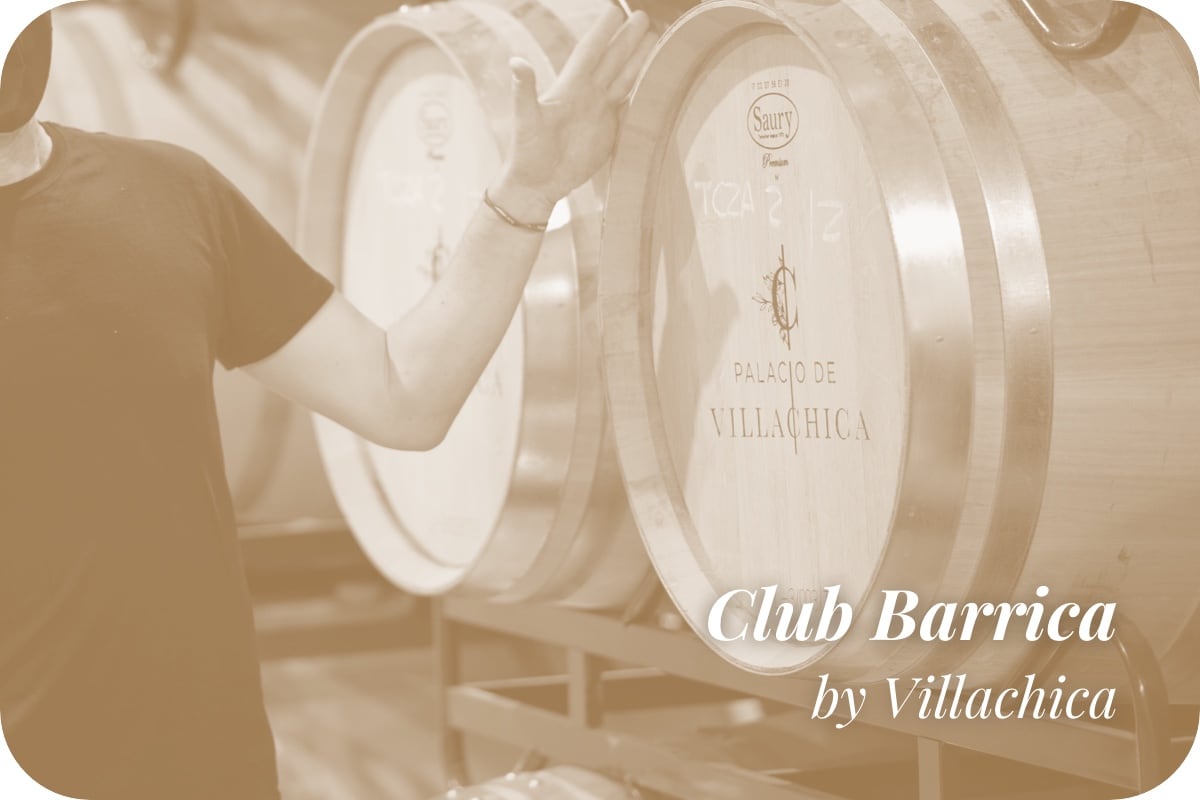 Sponsor a barrel and get 300 bottles of OUR CRIANZA PALACIO DE VILLACHICA

Club Barrica by Villachica
Sign your barrel and get to know first-hand our range of wines available on the market.
Enjoy our private spaces designed for tastings, business lunches and work or family meetings.
Own space/bottle rack in our winery facilities.. We will keep your wine in the best conditions in our winery.
Special promotions eon the purchase of any of our wines.
Free visit to our wineries and our vineyards.
For more information fill out the following form and we will contact you.